Due to COVID-19 restrictions we are experiencing delays with our courier network. Thank you for your understanding.
Home Safety Checklist
Check your home to ensure it's child safe with this guide and browse our safety suggestions.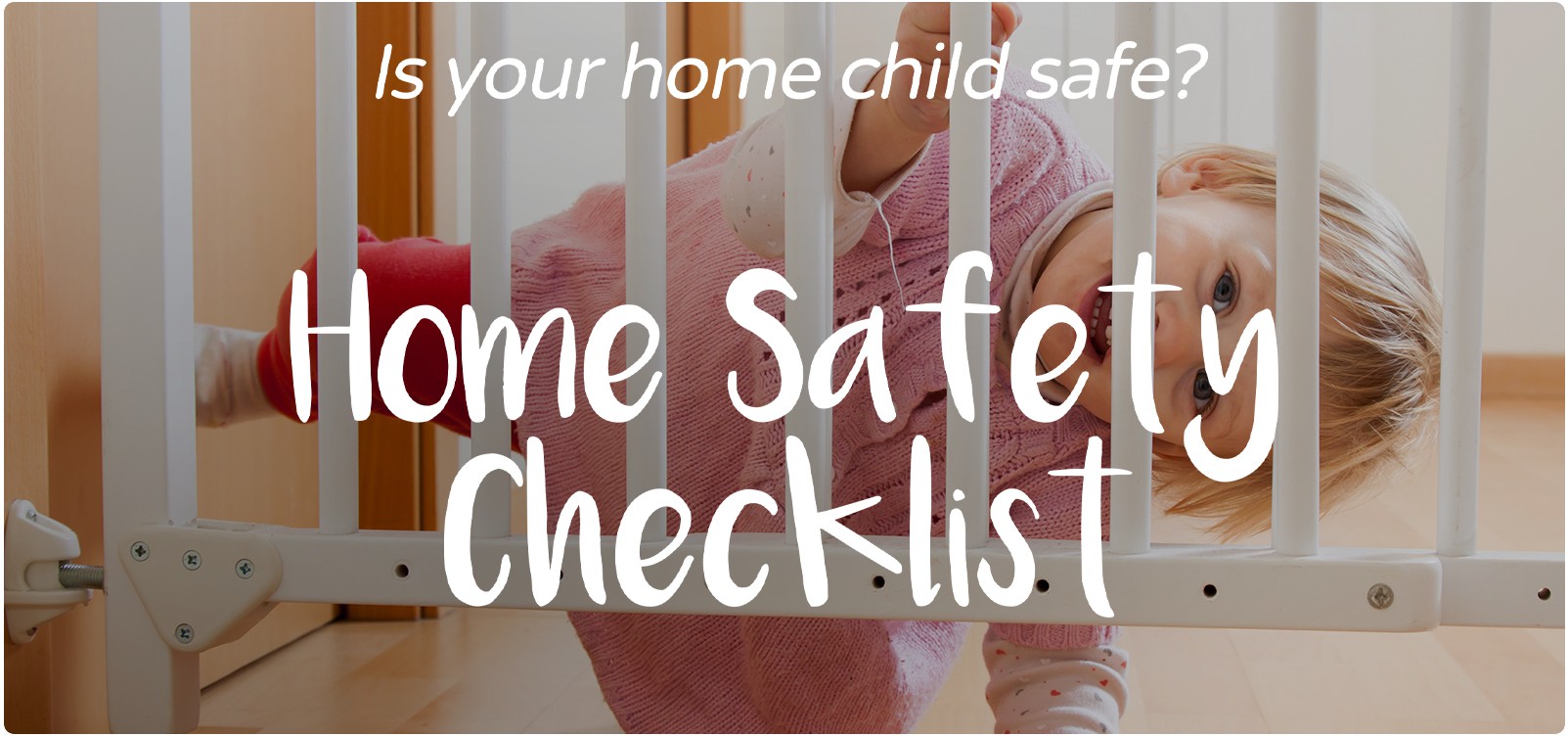 TOG Rating Guide
TOG (Thermal Overall Grade) is a warmth rating measurement that applies to certain infant sleepwear. Check to see what's right for your baby.